Dianna Agron has smoked cigarettes before, but she is not a regular smoker like many other stars. The former Glee star has been pictured with cigarettes in the past, but in 2010 she told Rolling Stone Magazine:
"I don't party a lot. I've smoked cigarettes, but I'm not a smoker."
Here are a few pics of her seen with cigarettes.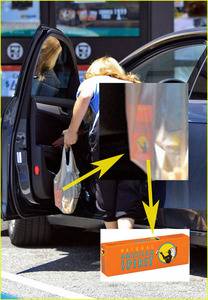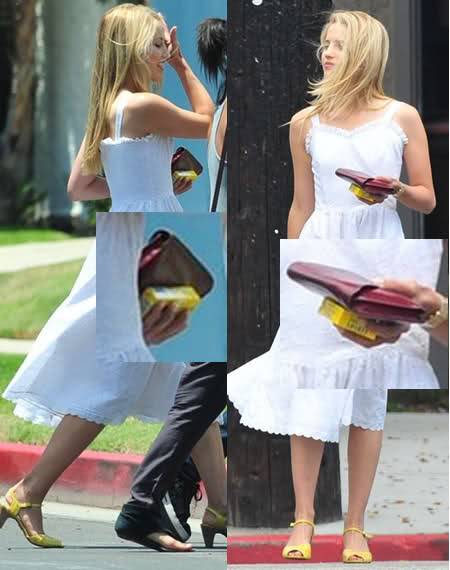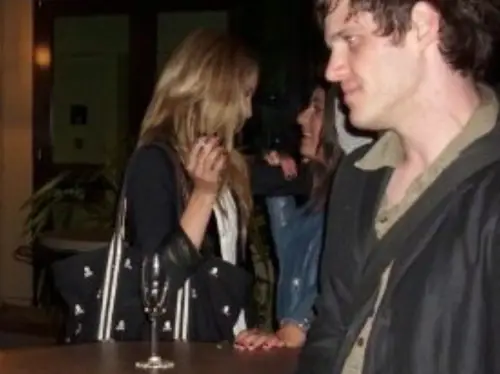 Since leaving Glee, Agron has kept busy in Hollywood by reeling in lots of roles.
While some of us miss Quinn Fabray (the character Agron played on the hit comedy series) as a regular, Agron's career doesn't seem to be slowing down.
She's been all over our screens this year as the cigarette-smoking wife scorned in the video for Sam Smith's hit song "I'm not the only one"
She's also appear in The Family, alongside Robert De Niro and Michelle Pfeiffer.
She stars in political thriller Zipper, Tumbledown and A Conspiracy on Jekyll Island for the rest of 2014 and she uses her social media accounts to give us peeks into her life and the projects she's working on.
For example, here she is on Twitter - https://twitter.com/DiannaAgron