The best and most healthy way to weight loss is through a regimen of physical exercise and healthy eating. These two work together to produce the most effective and optimal results. How much you choose to employ them will dictate the amount of weight you lose.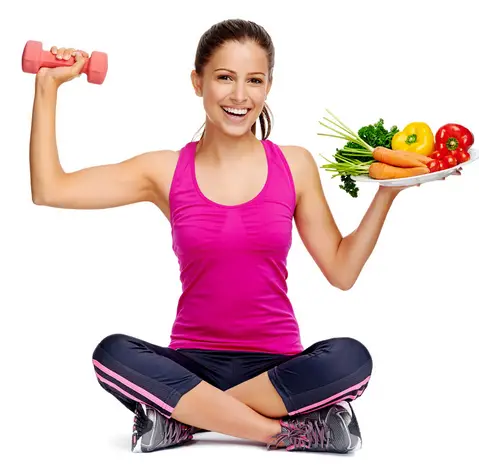 It is best to seek professional help when it comes to exercise and diet, since everybody has a unique metabolism, a unique shape and different 'target' weight loss areas. A personal trainer will be able to work with you closely to help you achieve the desired results personal to you.
(S)he will prescribe you a mix of cardio and weight training to reach your goal. (S)he will also be able to supply you with a food plan, that best corroborates your exercise regimen.
It is important not to skip meals whilst trying to lose weight, since this cheat rarely works. What will happen is that you will end up slowing down your metabolism and gaining more weight when you do decide to eat again. The most effective way is eating more frequent smaller meals throughout the day.
I hope this helps.