I was actually just reading something in Time Magazine about the government in Dubai offering its residents a very encouraging incentive to drop the pounds: Gold.
For every kilogram participants lose, the state will reward them with a gram of gold. This works out at around $41 for every two pounds they burn.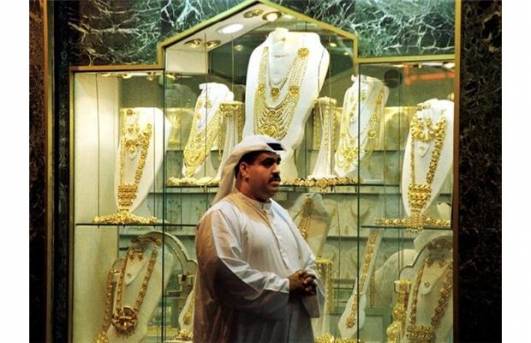 The thing is, obesity has become a major problem in Gulf states like Dubai, with around 75% of the adult population considered either overweight or obese. It's a trend that's replicated in countries like Kuwait, Saudi Arabia, and Abu Dhabi.
The "diet for gold" scheme may sound like a great idea, but how effective will it actually be in a country where the general population is pretty well off?
Perhaps the real solution would be to wean people off the fast-food chains that are wildly popular in the region, and instead encourage more sensible dietary choices through information.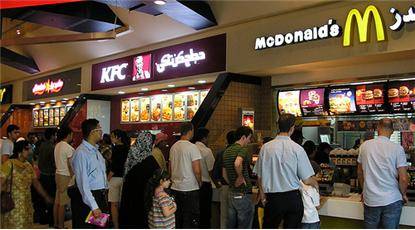 Nevertheless, if it takes off - I'd be interested to see if other countries consider taking part.
On one hand, increasing people's fitness and health would alleviate pressure on economies where the healthcare system is state-funded. Perhaps in these cases it would make sense to offer gold or cash incentives if the actual savings to the system outweigh the cost of running such a wacky scheme.
But then would this encourage "professional dieters" who scam the system by simply piling on the pounds and then losing it again?